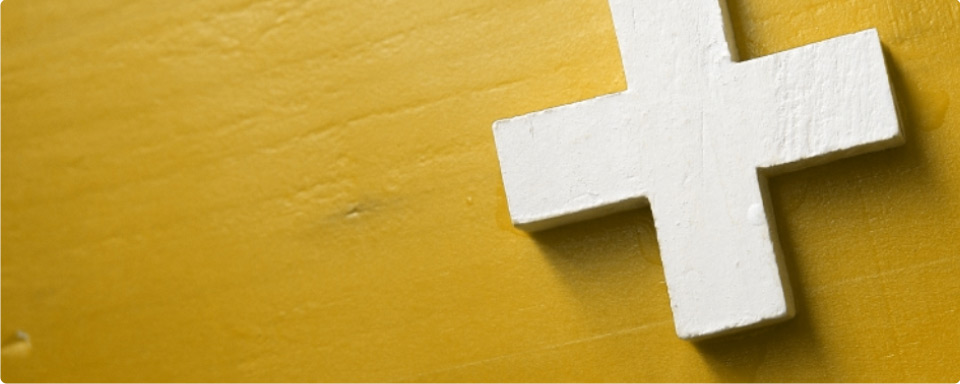 Symbols of Hope
In the very short time that our organization has been registered and grounded, we have helped a young man who is severely physically disabled. He still has found the initiative to study and to work and sells his flowers on the busy streets of the Altstadt in Düsseldorf. However, due to the very harsh winter experienced in Europe this year, coupled with the recession there were not many visitors and he did not sell enough to purchase badly needed clothing.
We hope that we have kept him warm.
Three Little Birds has made a small donation to a young, unemployed man in South Africa who lost his Mother over the Christmas period. This was towards the funeral costs.
We hope that we showed him that somebody cares.
A journey of a thousand miles begins with one small step.

An Old Chinese Proverb.