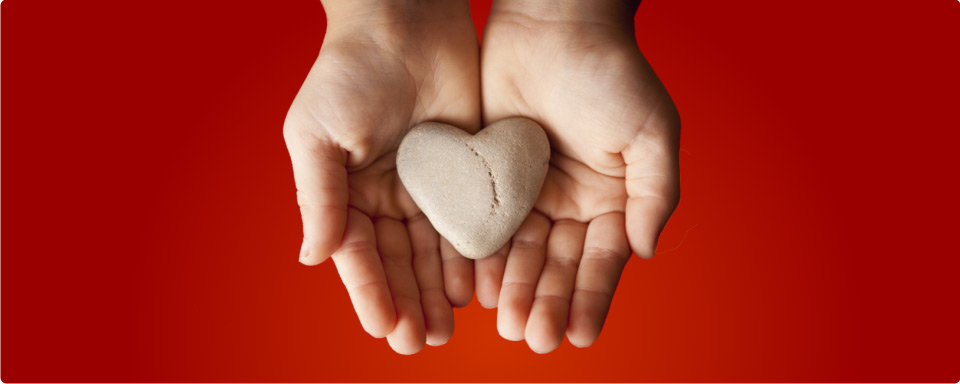 Dedicated to Transparency
Kind people, who care about others and want to contribute their share to a better and more humane world are often left with a bitter after-taste, feeling they have been cheated of the positive emotions that should rightly come from haven given without expecting anything in return. You and we have frequently been left with the suspicion that our donations have "fallen into a big dark hole", never to be retrieved again. That someone has gained, who should not have, because they have more than we have and they do not need.
We are developing a unique system which will enable you to track your contribution right up to the person or people it has targeted and to the place that has been made more endurable through your personal help. Our system "donation-track" will do this for you as a sign of our gratitude on behalf of those, who are truly in need, for whom your gesture of kindness makes the difference between darkness and light.
We're not there yet, and some time will pass, but we will deliver on our promise!